Have you ever tried to spend a day without peeping into your WhatsApp? Its hard, right? As it is known, WhatsApp is an American freeware, cross-platform messaging, and Voice over IP (VoIP) service which is one of the most activated messaging applications since 2017. The growing popularity of the Application has curbed the attention of the greater part of the global messaging population.
After WhatsApp has been taken over by Mark Zuckerberg, who purposes 'to connect with the world' by using both of the digital networking platforms, WhatsApp has grown to be the largest messaging community platform with a huge fanbase of over 2 billion people belonging to 180 countries. The number is rapidly increasing every year.
The New Mode WhatsApp Banking
This Facebook-owned company has been conscientiously working for more than a year with banking partners to see how it can enhance their digital proximity and accelerate the pace of financial access across segments and geographies, especially in India. As the WhatsApp Banking, WhatsApp Pay, which uses Unified Payments Interface(UPI) has been already planned to be introduced, this tie-up with bank sectors and financial institutions will enable people to access the details of services like insurance microcredit, and pension. (Source: Inventiva)
This will highly benefit the low-wage working-class people to easily access the above-said services. And there is a crew working behind the stage to improve the financial services linked with WhatsApp to make it much more credible.
How far can we rely on banking services through WhatsApp?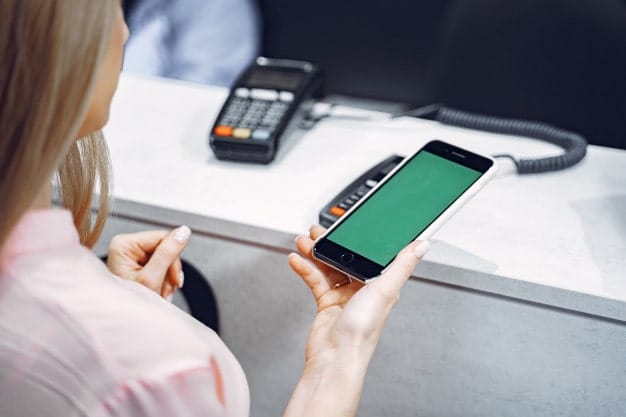 Encryption and Privacy have been the most highlighted standards of WhatsApp. Because of the latest enhancements to make the application more stable and secure, WhatsApp has already earned the trust of the greater part of its users. We believe that the pilot testing which is being done currently would improvise this new combination of digital bound economic assistance making it much more reliable and secure!