The newly launched Livebox OTT Toolkit has got surplus features to make your OTT business the most sought, just like Netflix, Hotstar and Hulu.
The OTT Toolkit has all the readymade features you need. Team Livebox understands your business requirements and the nature of your business and suggests the exact plan you would need. You can sign up for a free or a Pro plan based on your needs.
Livebox OTT is the only budget-friendly OTT solution provider that also provides 24*7 support. After signing up with Livebox OTT you would be amazed to see all the readymade features by clicking which you will be able to technically build your OTT platform.
The Dashboard is a mini menu that displays all the data associated with your account. That is, you will be able to view your total earnings, the number of users, the number of subscriptions, the number of channels, movies, series that have been made available to the users and so on.
The dashboard also has shortcuts to other options. Or you can choose from the Tab of contents on the left to get into the details.
From the list of contents, you can add, manage and play with the multiple features and options available. You can create any number of channels, upload movies, categorize content into series and episodes, and so on.
Along with the users who sign up on your OTT application, you can create any number of user profiles and provide them with access to your content. You can add additional details and group your content under different categories like the genre of the content, the director who has directed the content and the cast of the particular content. This OTT toolkit has got everything you need!
You can also choose to enable or disable the visibility of the content to your subscribers. You can create and customize plans for your subscribers to choose from. You can integrate RazorPay and receive payments from your users. Livebox also provides RazorPay Integration assistance if you require it.
The most important benefit that accompanies the Livebox subscription is you get storage to save your content and use them to categorize and distribute. Pick your add-ons and pay for what you need!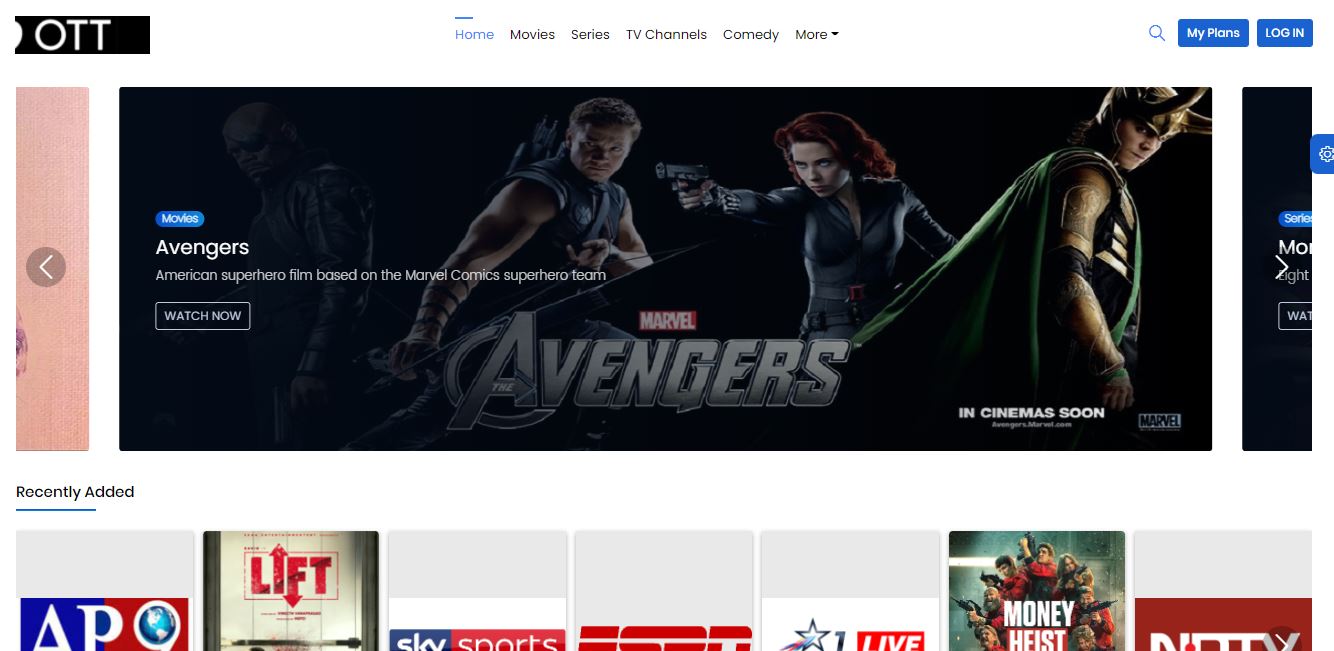 After setting up your OTT application, you are good to go. You can customize your banners and the overall look and feel of your application. Launch your OTT application within minutes of signing up with the completely customizable OTT solution.
To launch your OTT business, get your OTT toolkit today!