Countries like the United States of America and Canada have become aware of the fact that mere education will never be able to create a socially responsible citizen. This is true in most cases.
To build a personality, something more than just the education of the lessons is needed. Here comes the necessity of employing Social and Emotional Learning (SEL) based education. Let us explore what SEL is and what are the key advantages associated with SEL that helps children to face the challenges of life.
Unlike the traditional and conventional method of learning which concentrates on teaching the children the different subjects that focus on developing the knowledge of the children, reports say that integrating SEL into the teaching practice has drastically improved the receptive and interpersonal skills of the children.
What is Social and Emotional Learning (SEL)?
According to CASEL, the Collaborative for Academic, Social, and Emotional Learning "SEL is the process through which all young people and adults acquire and apply the knowledge, skills, and attitudes to develop healthy identities, manage emotions and achieve personal and collective goals, feel and show empathy for others, establish and maintain supportive relationships, and make responsible and caring decisions." (Source: CASEL)
Teaching the children by integrating the social and emotional learning skills will develop empathy-driven learning, which in turn, will help children evolve as responsible and resourceful citizens. Many non-governmental organizations have taken up their stand on propagating the concept over several countries. They conduct workshops and training programmes and short-term courses for the teachers and the educators who are passionate about employing these skills in their teaching strategy.
How does it work?
The SEL concept does not stand alone from the other needed lessons that are regularly taught in the schools. Nowadays, educators prefer the upgraded form of the educational approach called STEAM. STEAM education empowers modern learners to become skilful problem solvers and critical thinkers. The Institute for Arts Integration and STEAM defines STEAM as, "an approach to teaching and learning that integrates science, technology, engineering, the arts, and math as pathways to guide student inquiry, discussions, and critical thinking." (Source: Arts Integration)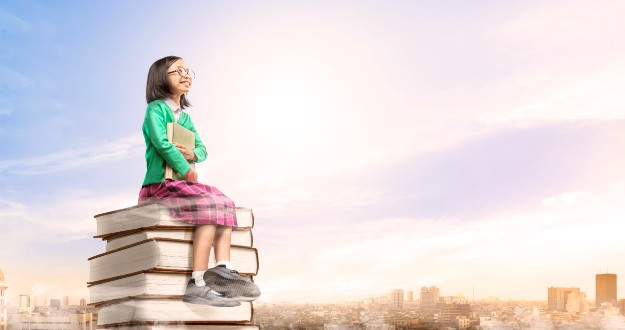 So, the children will learn the essential concepts and the approach employed would be by integrating SEL into the learning process.
The SEL methodology focuses on the holistic development of a child which includes nourishment to the mind as well as the heart. While feeding them with the knowledge they need to gain to get a good job and career, they are motivated, encouraged to face the challenges of life and evolve as self-sufficient individuals who also help develop their friends, families, and their communities.
Thus, the SEL based approach is seen as a hopeful beginning towards creating strong-minded, empathy-driven personalities.
Researches show that by employing STEAM powered lessons integrated with SEL, teachers were able to witness an improvement in the performance of the children and their attitudes. Their scores and their accomplishments have improved as they feel more confident about themselves and this has also developed their sharing tendencies and helping attitudes.
The 5 SEL Competencies
5 SEL competencies are key to social and emotional learning skills. They are Self-awareness, Self-management, Social Awareness, Relationship Skills, and Responsible decision-making. These skills are beneficial during various developmental stages from childhood to adulthood ranging from different cultural contexts. CASEL reports say that these competencies "articulate what students should know and be able to do for academic success, school and civic engagement, health and wellness, and fulfilling careers."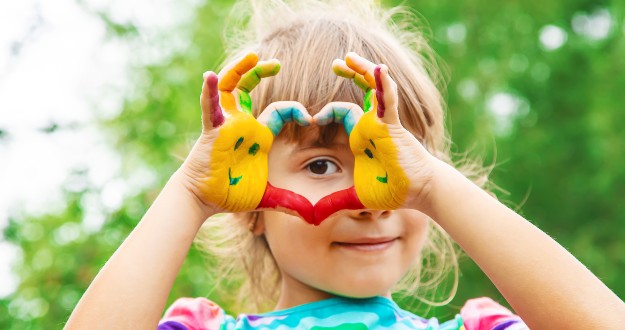 Even during the lockdown scenarios, through online learning children are encouraged to collaborate with other children from diverse nationalities. This has opened new doors for a sounder understanding of different perspectives. The system also believes in inclusiveness irrespective of gender, country, race, or any other social stigmas, which is very much needed.
Hats off to all the NGOs that take up the stand to integrate SEL in all educational platforms. When a country's educational system is given the maximum care, there will emerge a generation with a broader understanding of the needs of other people and the world at large. Witnessing such a transformation is a bliss!